Door Closer Repair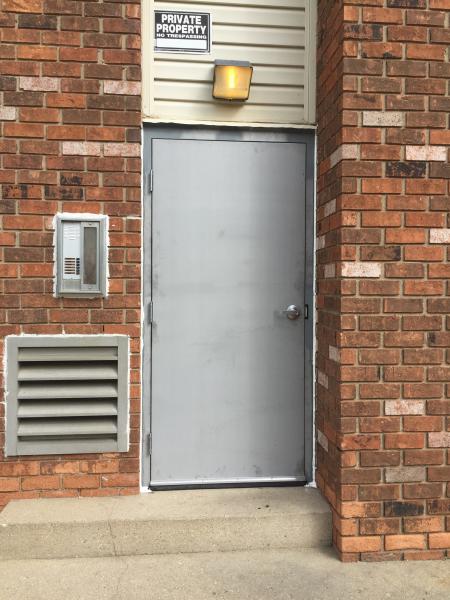 Door Closer Maintenance
We all know that great customer service starts the very moment a customer (or potential client) walks through your door. Question is, does your door closer work properly? Give Mike Cropp's Door Service a call today when you need door closer repair done in Rockford, IL!
---
Door Closer Repair
From manual door closer repair to services and maintenance, Mike Cropp's Door Service does it all. We are equipped to handle any type of door closer repair and help maintain the life of your door to ensure that it remains in proper working condition. Remember that it's beneficial to have an expert take a look at your door closer, not to mention repair your door closer, to assure that it's done correctly the first time. Improper installation can lead to door frame damage, misalignment, or abnormal/unexpected movements of the door.
---
Door Closer Replacement
It may seem like common sense, heavy doors require a strong door closer with equally strong springs. If a door has an incorrect closer installed, it not only causes for potential damage to the door itself but also can lead to safety risks to your customers (or potential clients) too. Let our experts at Mike Cropp's Door Service take care of your door closer repairs in Rockford, IL today and trust that you and your business are in great hands!
---
Stay Up To Date With Our Articles On Door Closer Repair and Replacement (and much more!)